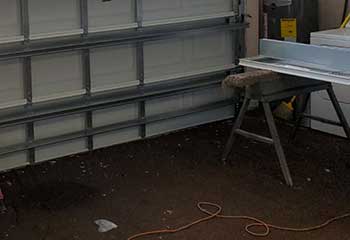 Garage Door Installation
Customer Issue: Our customer added a garage to his home and needed professionals to complete the installation.
Our Solution: Mr. Velasquez needed us to build his door system from scratch, so we sat down with our customer and guided him through various options until we found the perfect one. We returned with everything we needed, stacked the door sections and installed the tracks and rollers. We mounted the torsion springs, fastened cables to drums and wound the springs. Once we balanced the door, we installed and connected the door opener. Some programming later and the door was good to go!
Jorge Velasquez
- Highland Park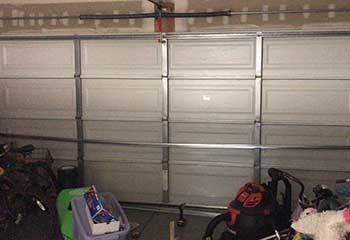 Spring Replacement
Customer Issue: Mr. Jorgen-Smith kept track of the expected service life of his garage door springs and scheduled a replacement appointment.
Our Solution: The customer had already gotten his car out of the garage and disconnected his opener, so our team just had to do the dangerous part. Easing the tension out of the springs until they were fully relaxed, they removed the torsion caps and spooled two new springs after cleaning and oiling the spindle.
Burke Jorgen-Smith
- South Pasadena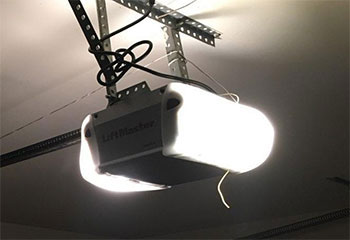 Opener Replacement
Customer Issue: The customer's motor unit burned out and he needed a new installed.
Our Solution: Mr. Pascal chose to have a Genie TriloG Pro model 3064 screw drive opener installed in place of his old device. We removed the old unit, installed the new one and then programmed the customer's new remote and showed him how to use the digital lock feature and the Aladdin Connect™ smartphone compatible system.
Alexander Pascal
- Eagle Rock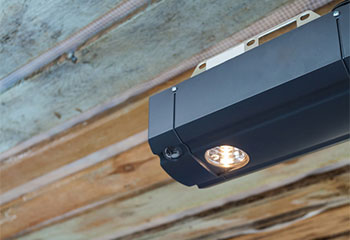 Sensor Alignment
Customer Issue: The customer needed sensor repairs and realignment.
Our Solution: The customer's transmitter sensor was non-functional and needed alignment. Our team repaired an electrical short, realigned the sensor, and then tested the unit to make some minor sensitivity adjustments until the door was operating properly again.
Jade Peters
- Highland Park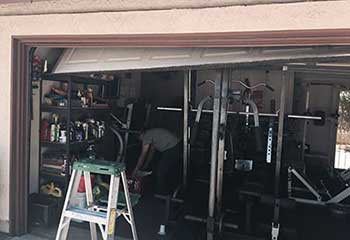 Garage Door Troubleshooting
Customer Issue: Mr. Lawrence's garage door was making excessive noise and occasionally sticking.
Our Solution: We tightened all bolts, lubricated parts and adjusted the torsion spring. Then we tested the door to make sure it was operating properly and cleaned up the area.
Ralph Lawrence
- Pasadena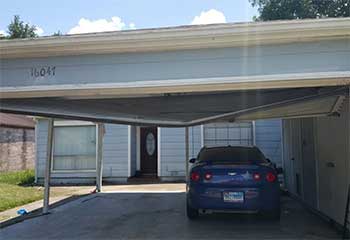 Garage Door Off Track
Customer Issue: A neighbor backed into the customer's door forcing it off track.
Our Solution: We straightened one track and replaced the bolts with longer ones and then put the door back into place. After reinstalling the door, we tested it for proper operation.
Andrew Morrison
- Highland Park